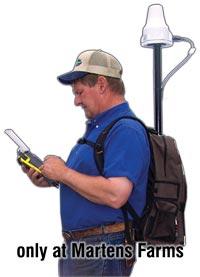 Custom-Made Backpack for Field Use The Martens Farms Mapping and Scouting GPS Backpack provides everything you need to comfortably and securely carry a variety of high-performance DGPS antenna and accessories on foot or an ATV. It's great for field mapping, scouting, sampling, cutting corn mazes, and more. High quality, durable backpack Rechargeable 12V battery supply AC charger for battery…Read More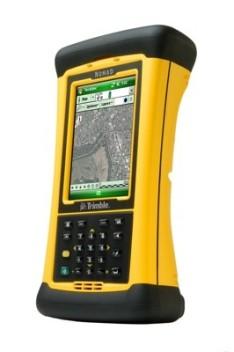 Nomad® Accessory Details: Nomad Serial Boot (P/N AG EGL-Z1005)   $50.00  The Serial Boot features an RS-232 9-pin Serial port and a power port for charging the Nomad as well as a USB connection for synchronizing and connecting to a PC….Read More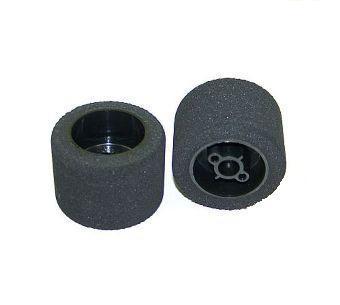 The foam wheels on the EZ-Steer don't last forever. This 2-pack of replacement wheels will ensure your EZ-Steer is as good as new. See the EZ-Steer System Read More – $35.00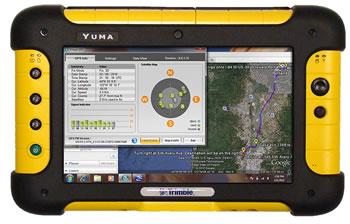 Yuma Accessory Details: Stylus Pen (Nomad &Yuma) (P/N AG EGL-Z2013)  $20.00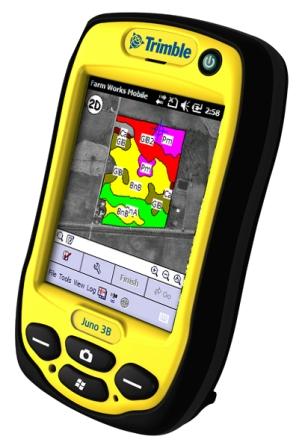 Juno™ 3B & 3D Accessory Details: Juno 3 Handheld Stylus (2-Pack) (P/N AG 85712-00) Read More
Wood's Powr-Grip for Displays and Lightbars: 
    Martens Farms offers mounting cups by Wood's Powr-Grip Co., Inc.   4-1/2″ Mounting Cup with 1/4″ Stud      (P/N 91208)     $40.00     Durable polycarbonate accessory mount with threaded stud for attaching equipment. 4.5 inch vacuum pad attaches to flat or curved, smooth, nonporous surfaces. Red-line indicator…Read More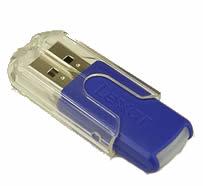 These handy little jump drives are difficult to find and Martens Farms has them!   The Lexar 1G Firefly jump drive is used to update Trimble's EZ-Guide 250 and EZ Guide 500 systems firmware.  And we provide the FireFly complete with drivers and updates pre-installed.  So all you have to do is plug it in and update.